I'm writing this on Friday morning, whilst packing for my week away. Drinking Lucozade to try and perk me up a bit and eating the first strawberries of the year – yum!
This will only be a short post, a quick review of sorts, whilst I'm exploring the East of the UK, if all goes to plan – I should be in Newcastle today.
Now on with the mini-blog post.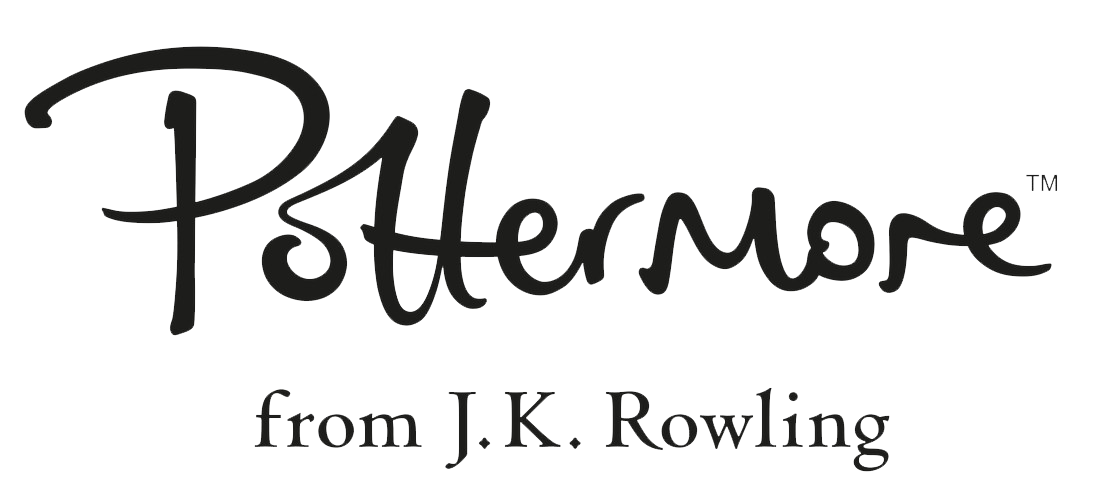 Pottermore.com
A fairly new experience to add to the world of Harry Potter and Hogwarts. (Although it began and was 'brought to life' in 2011).
Pottermore is another way to escape reality, in my opinion anyway and it adds more depth to the Harry Potter books. You work your way through the stories, although I can only comment up to the 3rd book – The Prisoner of Azkaban.
You can travel to Diagon Alley, gain house points, create potions and mystical spells. Pottermore allows readers and players to explore Hogwarts and the stories as never before. With moving scenes as you 'float' through the various chapters and storylines of the books.
The sorting hat was probably the most looked forward to part of Pottermore, with various questions asked to put you in the right house, FYI when I first took the quiz I was placed in Gryffindor – what about you?
When in Diagon Alley, players can choose wands, collect items for the new school year and even visit Gringotts bank.
There's various areas of Pottermore to explore, and a few never before seen information provided by J.K Rowling herself. A definite must for Potter fans or even those new to the series. 
So if you're already playing Pottermore or have been living under a rock for a few years, Pottermore is a must for all to see. Now I just need to visit Harry Potter world – hint? 
Let me know what you think of the Pottermore world and what's your favourite bit about the website.